Just as an update for post Nighthold, we did indeed finish 10/10M at the last day before the tier ended!

I'd like to thank all our guildies for their hard work - it took a lot for us to get here and I'm happy we finally finished the tier.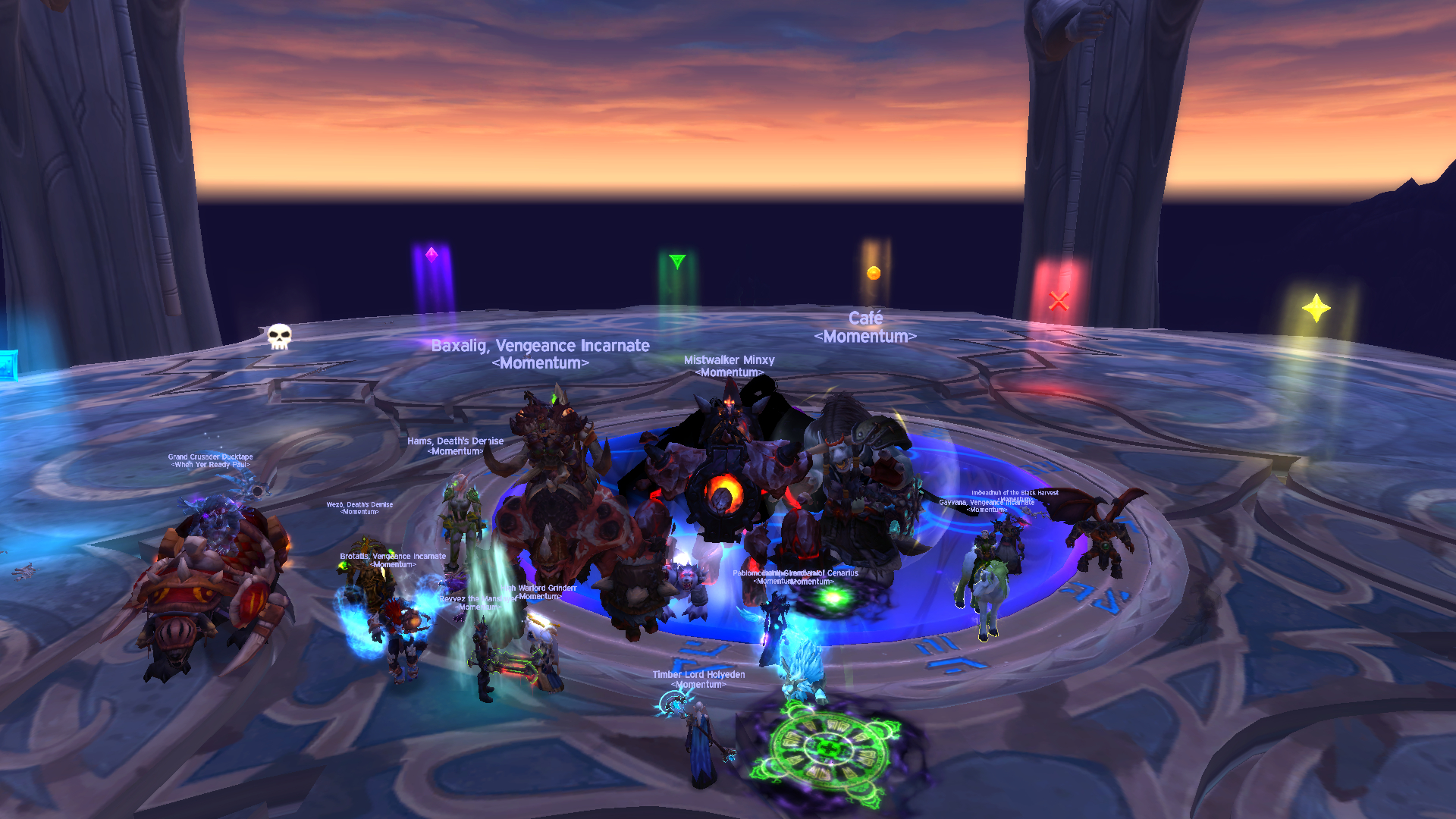 Elisande is dead! We are currently extending raids for Gul'dan.
Welcome to the website!

If you wish to post an application to the guild, please don't hesitate to use the application forum!
If you wish to engage with us directly please send a message to Minxy-Bladefist or any of the other guildies, they will definitely get a message to me from discord. If you'd prefer not to go through guildies and contact me directly you can message me the following ways
Battle.Net - Minxy#2998
Discord - Minxy#7782
If you have any questions feel free to ask!